Coca - The Andean-Amazon Region's Natural and Cultural Legacy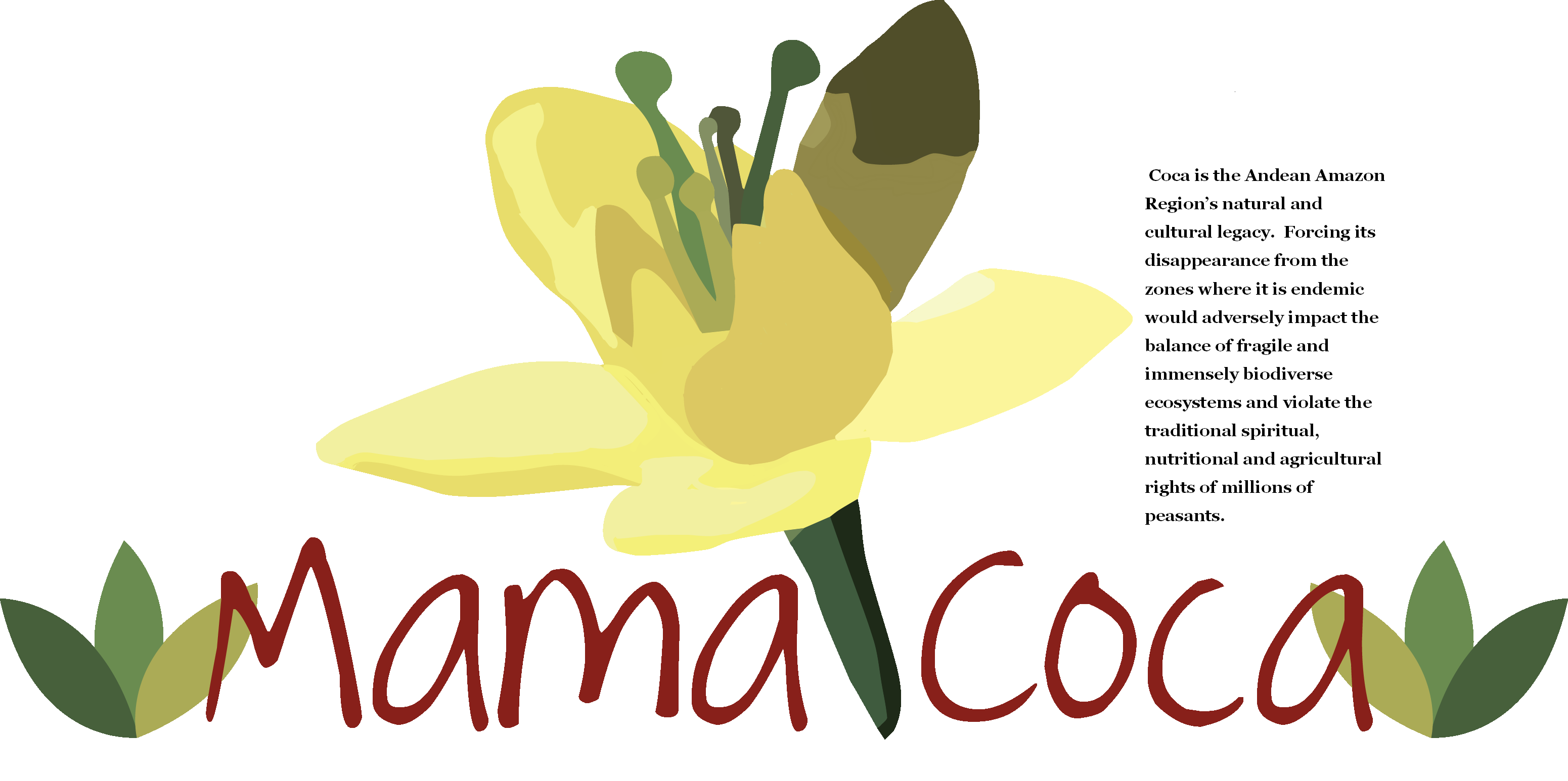 Coca's mere existence is in peril. It is now being threatened by the eradication frenzy that has overtaken all expectations.
MamaCoca is convinced of the need to persevere and find new allies in its advocacy for the right of organic coca to its survival as part of the life cycle of Colombia's immense biodiversity.
We hope to wage this battle through the renewed presentation and increased accessibility of our extensive information.
©1998 MamaCoca Please do share our information and help us to make it known by quoting MamaCoca .
(link MamaCoca in English)
María Mercede Moreno